Earthquake Displacement Updates - North West Syria (17 February, 2023)
This report covers north-west Syria region for the period after the earthquake from 06/02/2023 up to now.

Disclaimer: Please be aware that displacement in north-west Syria is highly fluid; therefore, at any given time, numbers may significantly differ to what has been reported. CCCM will continue updating figures to keep up with rapidly changing mobility dynamics.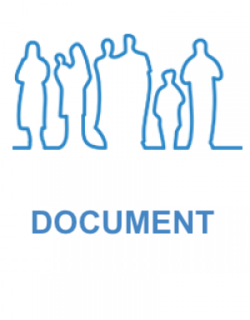 Document Type
Infographic