Transition and Nexus
Zoom - The session time is in Central European Standard Time (Geneva)
Update:
The recording from this session is available here.
---
TRANSITION AND NEXUS
Without proper transition or exit plan, both camps and clusters can (and often do) continue to exist in limbo until the next crisis reoccurs in the same location and setting. Even when planning is carried out and invested in, challenges are inevitable when it comes to implementation.
This panel discussion asks: Do we, as humanitarian actors, startup system that is geared too heavily towards our own rulebook? Do we make it more difficult than it should be to handover to local actors? Is the "transition" environment the right time to ask these questions?
By the end of this session, participants will have:
Reflected on the challenges of transition in practice
Considered the role that both the CCCM Cluster and Camp Management Agencies should play within the process
Session Facilitator: Giovanni Cassani
AGENDA
Recap
Intro to the session
OPENING REMARKS
SPEAKERS: opening comments
Follow up question 
Q & A
SPEAKERS – final comments
Closing Remarks
Moderator 
Mr Giovanni Cassani
Head - Stakeholder Engagement & Coordination, UN High-Level Panel on Internal Displacement
Speakers
Her Excellency Mrs Sadiya Umar Farouq 
Honourable Minister for Humanitarian Affairs, Disaster Management and Social DevelopmentFederal Republic of Nigeria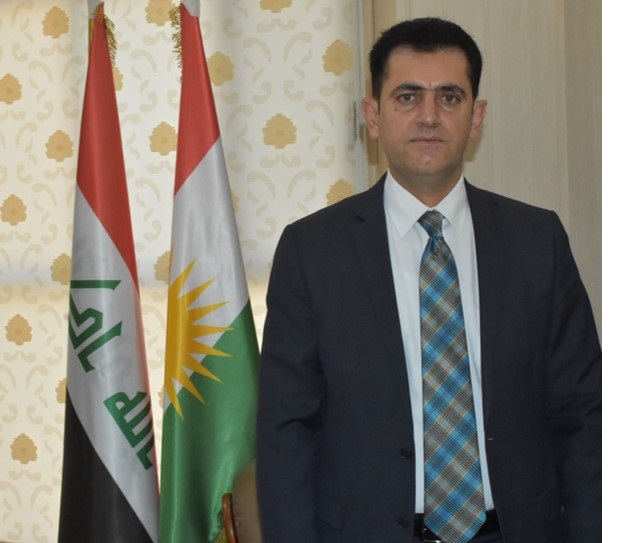 Mr Hoshang Mohamed Abdulrahman
Director General of the Joint Crisis Coordination Centre (JCC), Ministry of Interior of Kurdistan
Dr Nigel Fisher
Dr Nigel Fisher is a former United Nations Assistant Secretary-General. Until August 2014, he was the UN's Regional Humanitarian Coordinator for the Syria Crisis. Prior to that, he had been Deputy Special Representative of the Secretary-General, Humanitarian and Resident Coordinator in Haiti, following the January 2010 earthquake. He occupied a similar position in Afghanistan in the years immediately following 9/11. He is a former Executive Director of the UN Office for Project Services. Dr Nigel is currently a consultant to governments and international organisations on disaster risk management and recovery.