CCCM Tuesdays - Launch of CCCM case studies- 2021-22
Online
Launch of CCCM case studies - 2021-22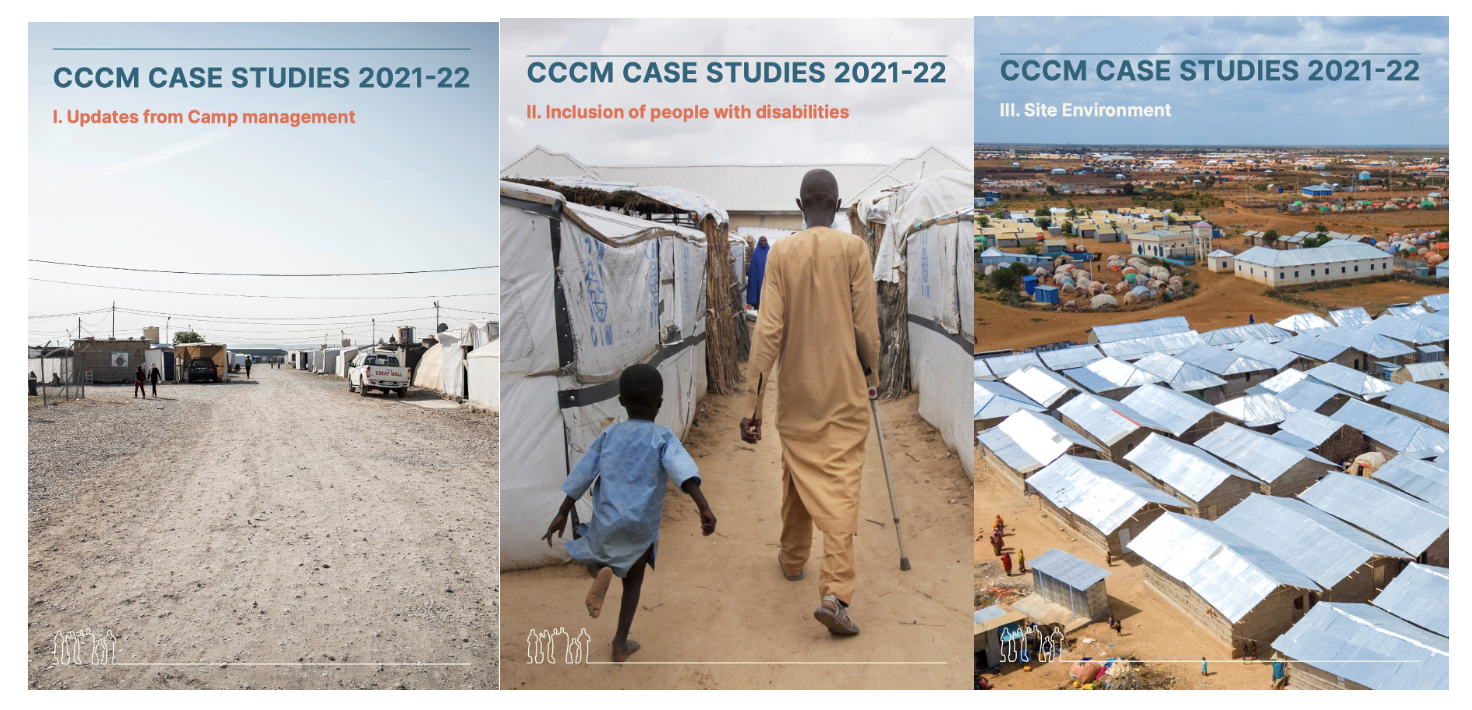 The CCCM Global Cluster is pleased to invite you to the next CCCM Tuesdays talk to launch the latest CCCM case studies collection for 2021-2022.
Please join us as we hear presentations from CCCM practitioners discussing their case studies from Iraq, Mozambique, Somalia and Sudan focusing on this year's three main topics:
- Inclusion of people with disabilities
- Updates from Camp management
The CCCM case studies collection initiative is now in its 7th year with more than 70 case studies on a wide spectrum of CCCM topics. All of them can be found on the Global CCCMwebsite.
We are looking forward to a lively discussion. Please do forward to relevant colleagues. Everyone welcome!
If you have any questions or suggestion, please contact us: agrafweg@iom.int
CCCM Global Cluster Support
Click here to join the Webinar